This course has moved from a 4-week live version to a self-paced, on-demand course with videos, workbooks, guides, and resources to give you the convenience of learning on your schedule. A Zoom session is included during your first 90 days.
Optional 1:1 or small-group coaching is also available.

Enrollment opens: January 2023
Want to be the first to know when enrollment is open? Subscribe here and I'll drop a note in your inbox.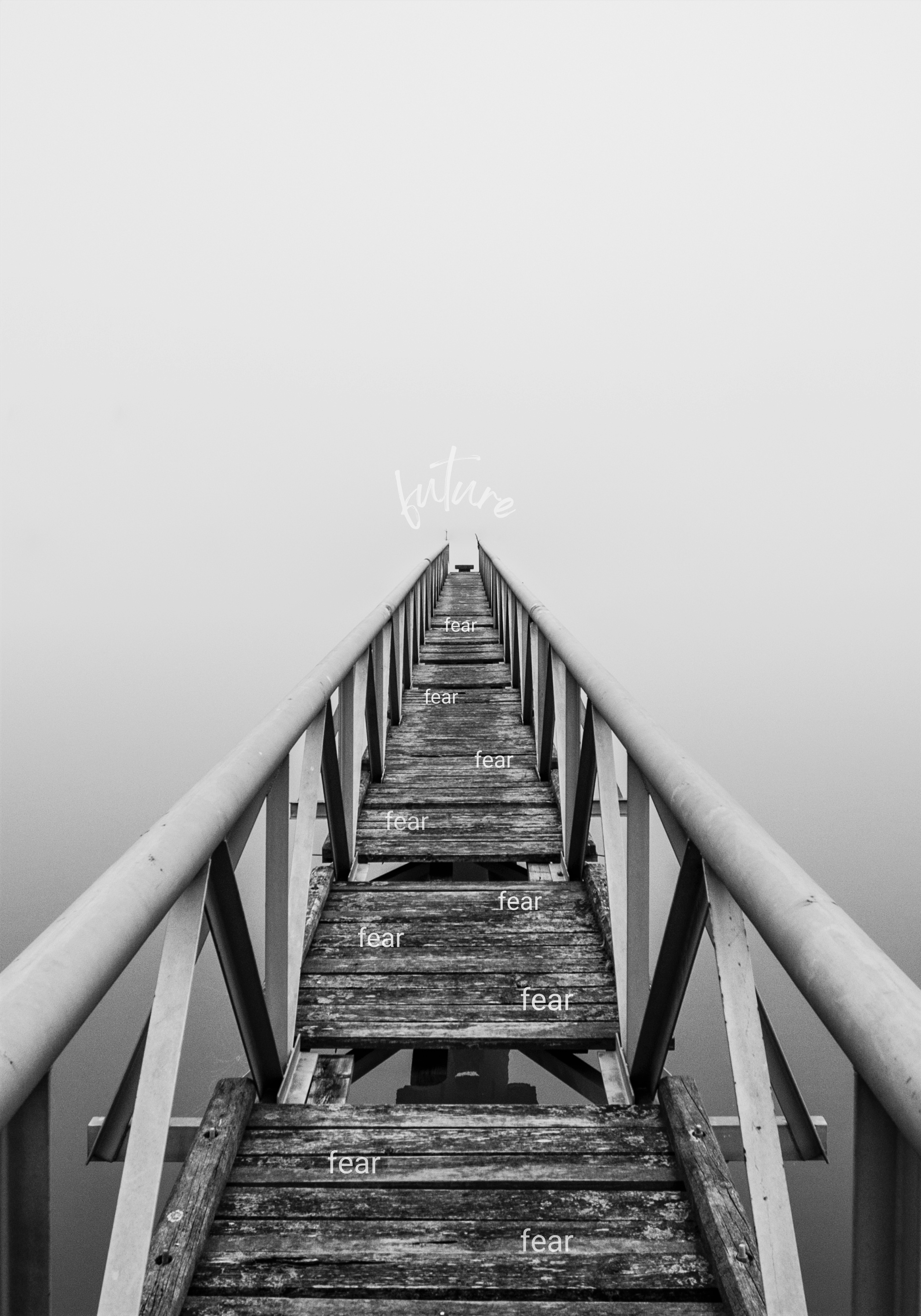 Is fear holding you back from making that leap that you KNOW will be the right decision?
Oh, friend! I get that. For ten years, I felt conflicted, uncertain, and if I'm being honest - ticked off & resentful.
I desperately wanted to leave the teaching profession in 2011, but was scared to death. I had insurance benefits and a steady paycheck. I was a responsible human being. I was a Navy veteran. I made all the right decisions.
Why the heck did I think walking away from this was acceptable? Why would I leave?
I didn't leave. I stayed - deeply sad - for ten more years.
My future was out there.... but a responsible person would appreciate and be content with what she had..... right?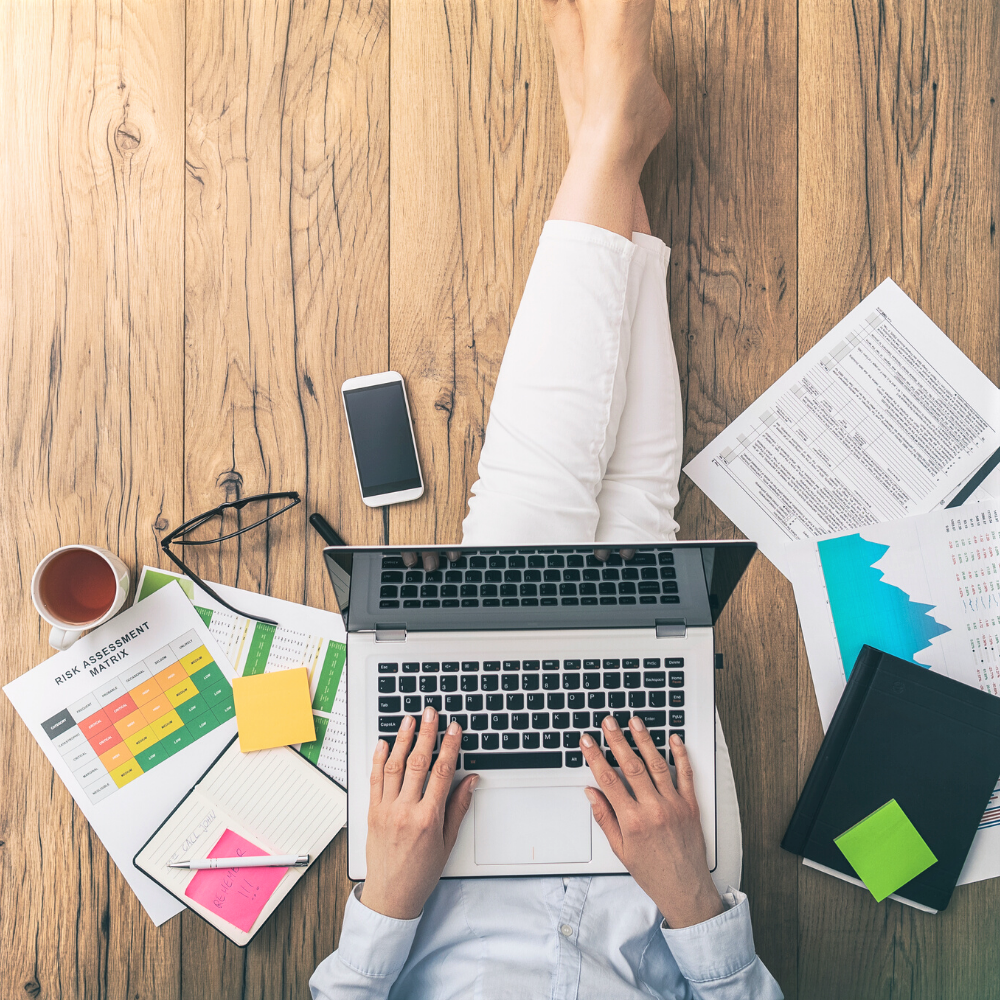 I wanted...
flexibility
to be happy showing up every day
to feel fulfilled
to make my own schedule
to determine my own income

to use my skills and interests in new ways
to learn new things that could benefit others
to serve differently
to continue teaching, but differently
I wanted to make a greater impact in the world and knew there was so much more for me to do!
Does any of that sound familiar?
Oh my goodness! I'm SO excited to be offering this course... finally!
I began thinking about it in 2019.
With ten years to figure things out while coaching women & men making HUGE career changes, I've had time + resources to figure out why I was where I was.
It was to bring me to today ~ ready to nurture you as you navigate your journey. I will teach you how to create your own life path with confidence from clarity.
Lesson learned: I wasn't really stuck, just growing slower than I wanted. 🙂
In my own journey, I've identified "points on the map" that help us get to our Best Life...
Turns out, it's a lot of soul searching, but soooo worth it!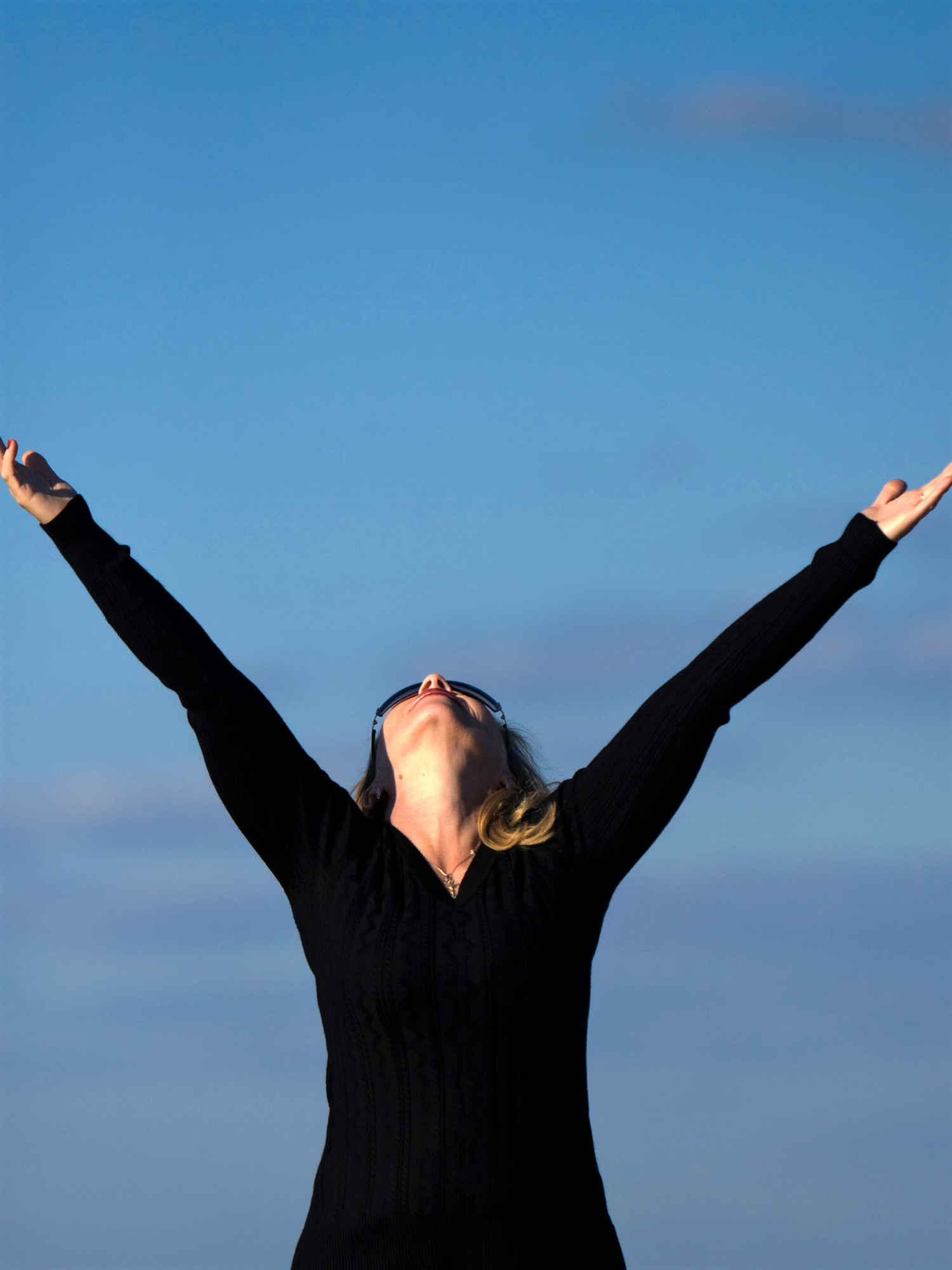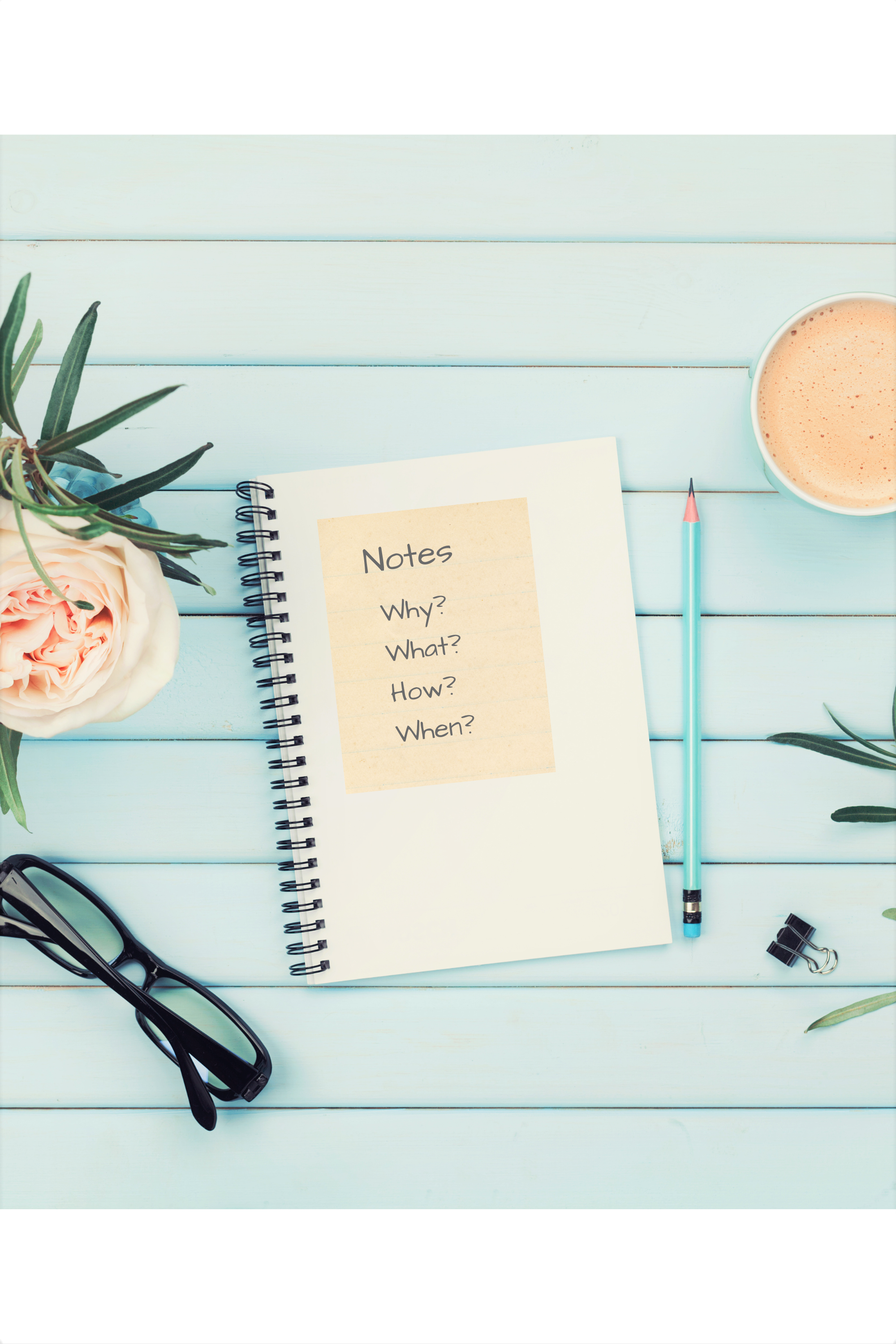 That's why I created this course.
Because I had no idea where or how to get started. I felt defeated. Stuck. Sad. I gave up and stayed where I was.
Until giving up felt worse.
Eventually, I began to figure things out and continue to learn new things every day.
But a support system, guidance, and a friend who understood would have helped.
Cue the crickets.

Now, I'm helping other women learn a process to overcome their "stuck" to provide clarity and confidence.
I'll say that last part again:
THIS COURSE IS ABOUT PROCESS.
I'm often asked these questions:
How did you move from what you're doing to what you want to do?!?
How did you figure out what the heck you want to do?!
How do you get past feeling like a fake?
As I found myself answering the same questions often during individual conversations with women, I realized I could share my own process with guided steps, clear directions, resources, and support... a road map with rest stops and "roadside assistance."
Truth is, the process isn't complicated, but getting past 'stuck' to take action is terrifying.
Would you agree? It was for me!
Since late 2020, I've shared parts of my process to help other women figure out their Why, What, How and When.
For some, the When came quickly.
For others, it's coming soon.
And for still others, they've realized it's a few years away as they continue doing what they're doing while laying the foundation for their Next Chapter.
But each has confidence gained from clarity.
Armed with strategies, resources, and support, you will map out your 'strategic leap' to help get past Maybe on a timeline that works for you. 
Truth? Everyone's timeline is different.
Your journey may take 10 years or 10 days, but learning the points on your own map will make the difference between getting started ... and not.



Available in days

days after you enroll

Mapping Past Maybe - Course Preview