Enrollment opens January 2023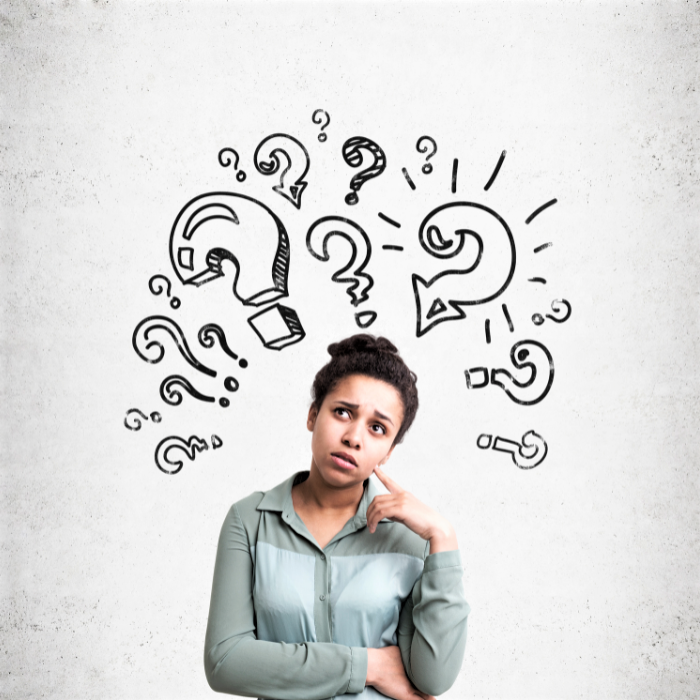 Got questions???


Short on time, but need to start your Etsy shop NOW?


Feeling motivated to learn
All The Things??
I know that feeling! When the the brick & mortar shop I sold in shut down unexpectedly in 2019, I had 5 days to clear out.
With a full-time career, a side hustle that required lots of hours (read: no time to spare), a home studio full of art, and no access to customers, I had to get my butt in gear and learn Etsy FAST!
For 3 months, I spent hundreds of hours researching, trying, making mistakes, and revising 'til I got it (somewhat) right.
#SlowProcess
I vowed I'd help future shop owners by saving them time, gray hair, and missed sleep!
If you use the skills, strategies, and resources learned in this course, you can have your shop open in 3 weeks - with knowledge, resources and guides to support your learning & growing long after the course ends.
Need an Etsy coach? Happy to help with that, too. :)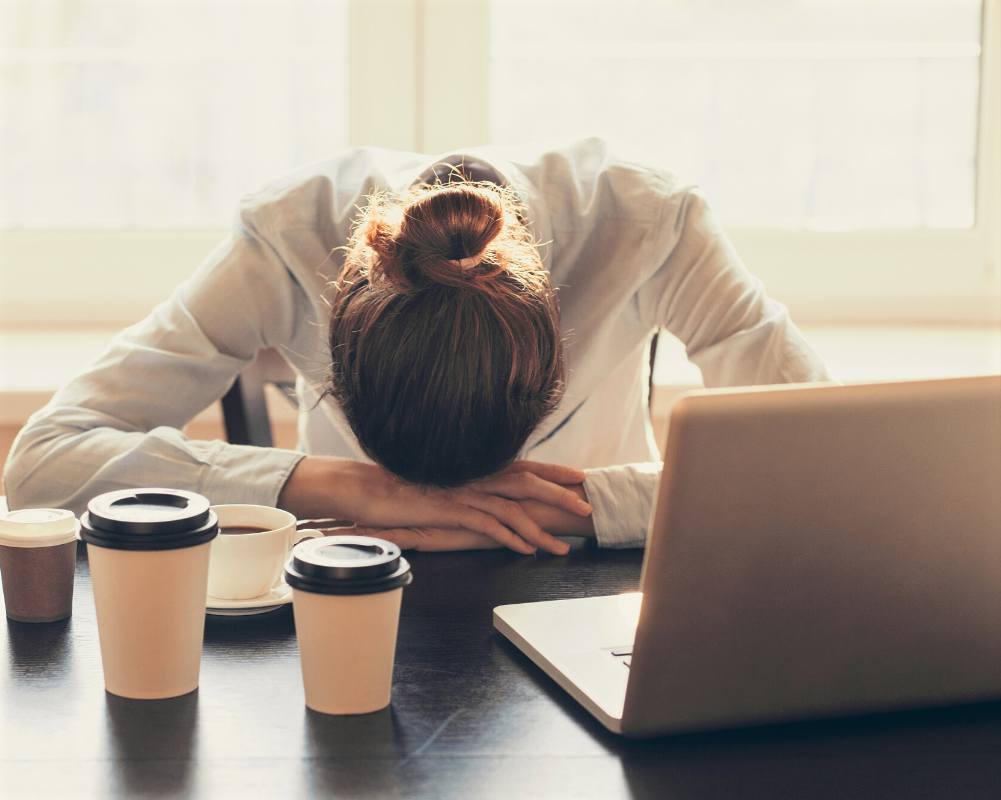 In this course, you'll learn how (and why) to:
assess and design your storefront

create customer-focused listings

select physical + digital inventory

develop marketing strategies that work for you (KLT & SEO) - even for my fellow introverts

purposefully plan fulfillment & shipping procedures & realistic timelines

build 'remarkable' customer shopping experiences
You might still be wondering: Is this course right for me?


Maybe Yes, maybe No. Before making a commitment to the course, I recommend that you read my "One More Thing" note below about doing the work (and) ask yourself:
Do the course topics match my Etsy questions?
Do I believe I'll gain new knowledge and skills from taking this course and doing the work?
Is this the year I'll finally make the choice to do the work and reach my goal?


If you answered Yes, then this course is a great fit for you!
If No, not right now. No worries! I get it. Let's plan to reconnect when it IS the right time for you to invest time & money into your learning.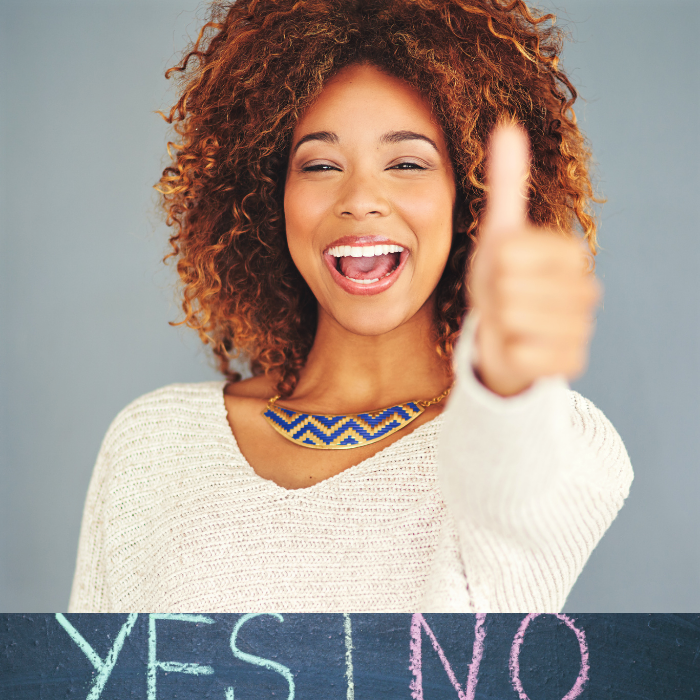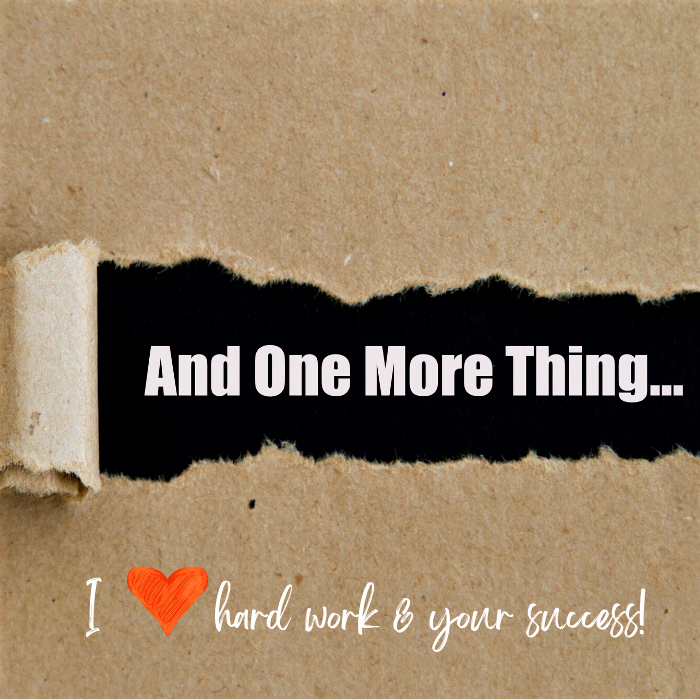 Because here's the thing....
If you can't commit to doing the coursework right now, I'd recommend that you do not enroll in this course.
Nothing I can teach you or tell you will help you reach "successful" if you can't commit to the work. I'd rather see you be successful and happy than disappointed.
If you're ready to commit the time and invest in yourself, I invite you to join me for Aiming for Remarkable: Etsy 101 for New or Rebuilding Shop Owners.
I can't wait to see what you create!


Frequently Asked Questions
When does the course start and finish?
The course starts when you enroll and payment is received.
How long do I have access to the course?
How about forever? You have access to the course as long as it exists.
Do I need any special supplies or skills?
No special skills required, but I do recommend that you download and read my Six-Step Start-Up Guide if you haven't already. Its step-by-step format is a great starting point for the new or rebuilding Etsy shop owner.
What if I'm unhappy with the course?
Eeek! I don't want that to happen. But... if you start the course and realize it's not the right fit for you, please contact me within the first 30 days of purchase, show me the 70+% of the work you've completed, and I'll refund your investment. Please note: all course materials are copyright-protected, are not transferable, and may not be used without consent.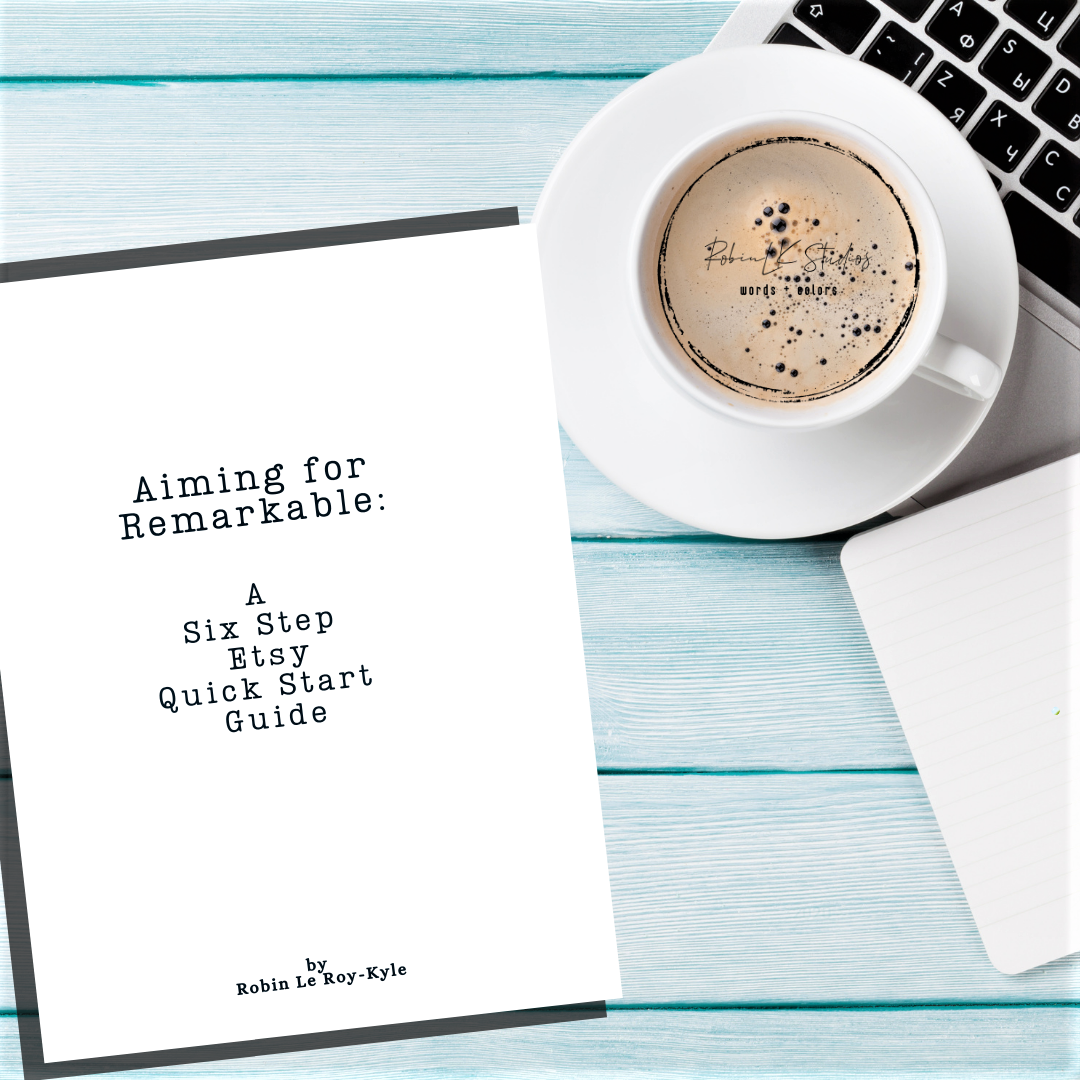 Need a jumpstart to this course? Grab my
free
starter guide. It's a great intro and will guide you through setting up your shop today.