Workshop Overview
What We're Learning:
What creative journals are
Why people make (and buy!) creative journals
How to select tools, techniques, supplies, and materials
How to choose and use wet & dry mixed-media materials
How color influences us (or speaks for us... even when we don't realize it) :)
How to find your own personal journal-making style
How to bind your journal
What "found words" are, how/where to select them, and why use them in your storytelling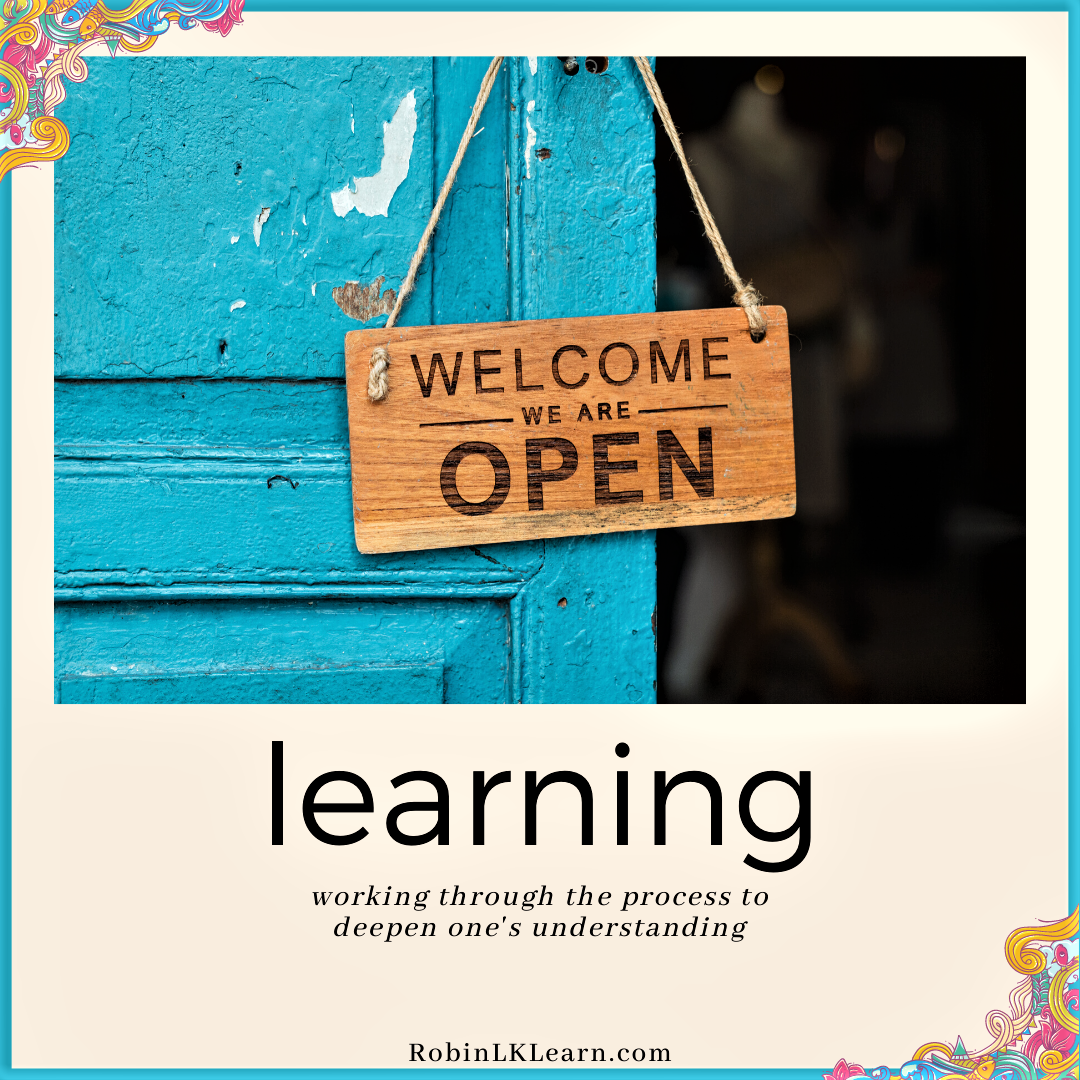 Ready? Let's go!
Complete and Continue